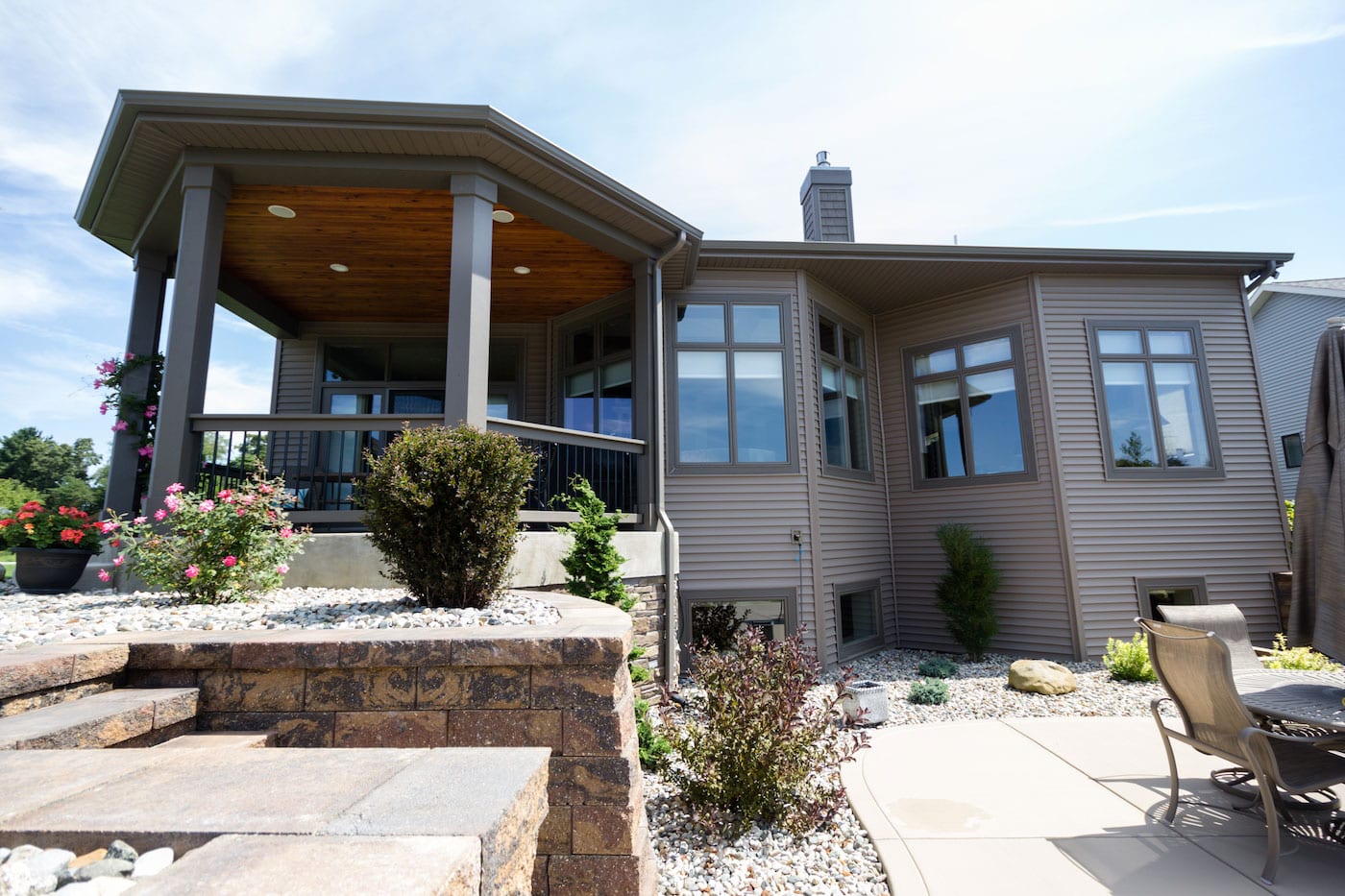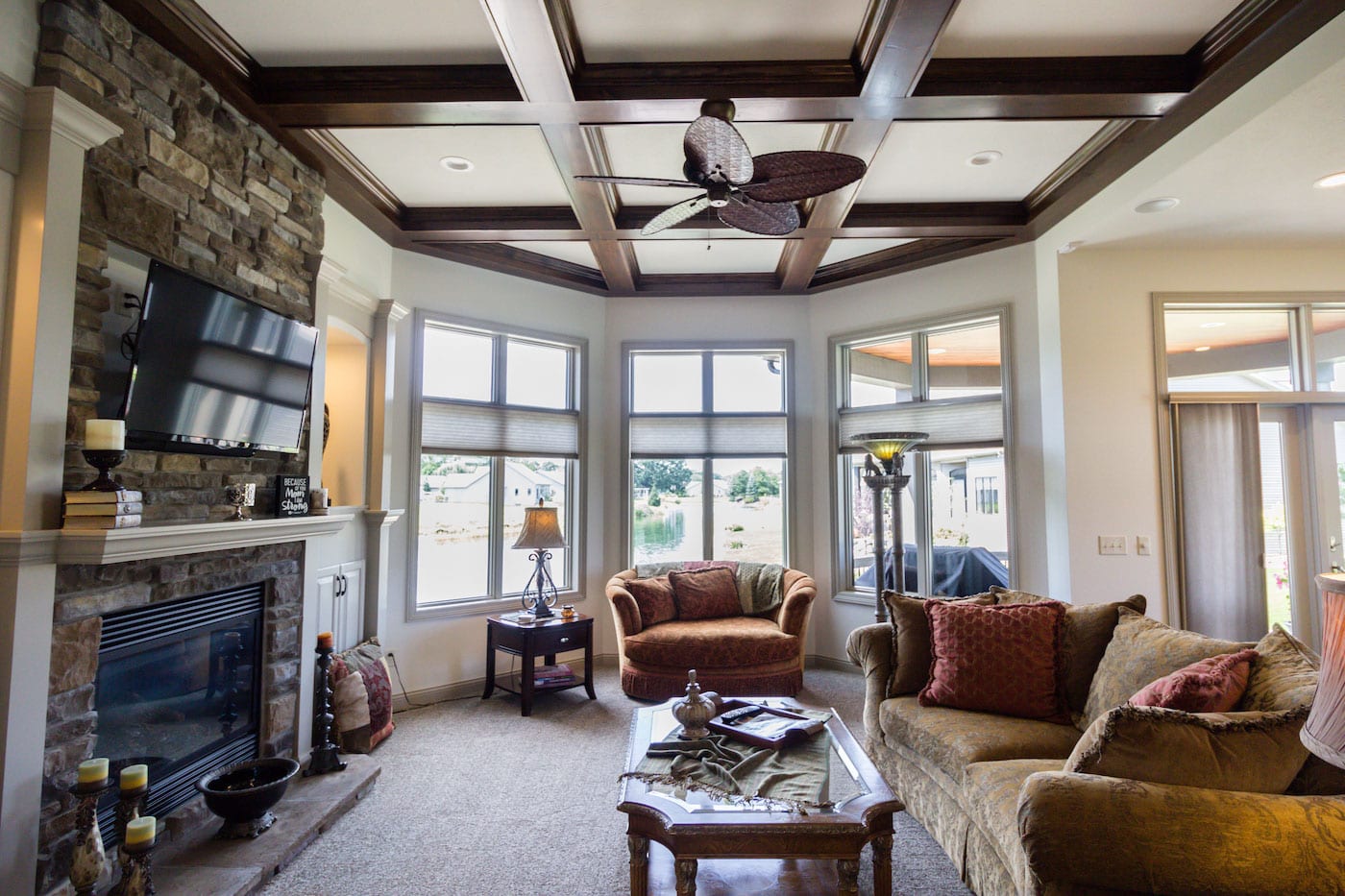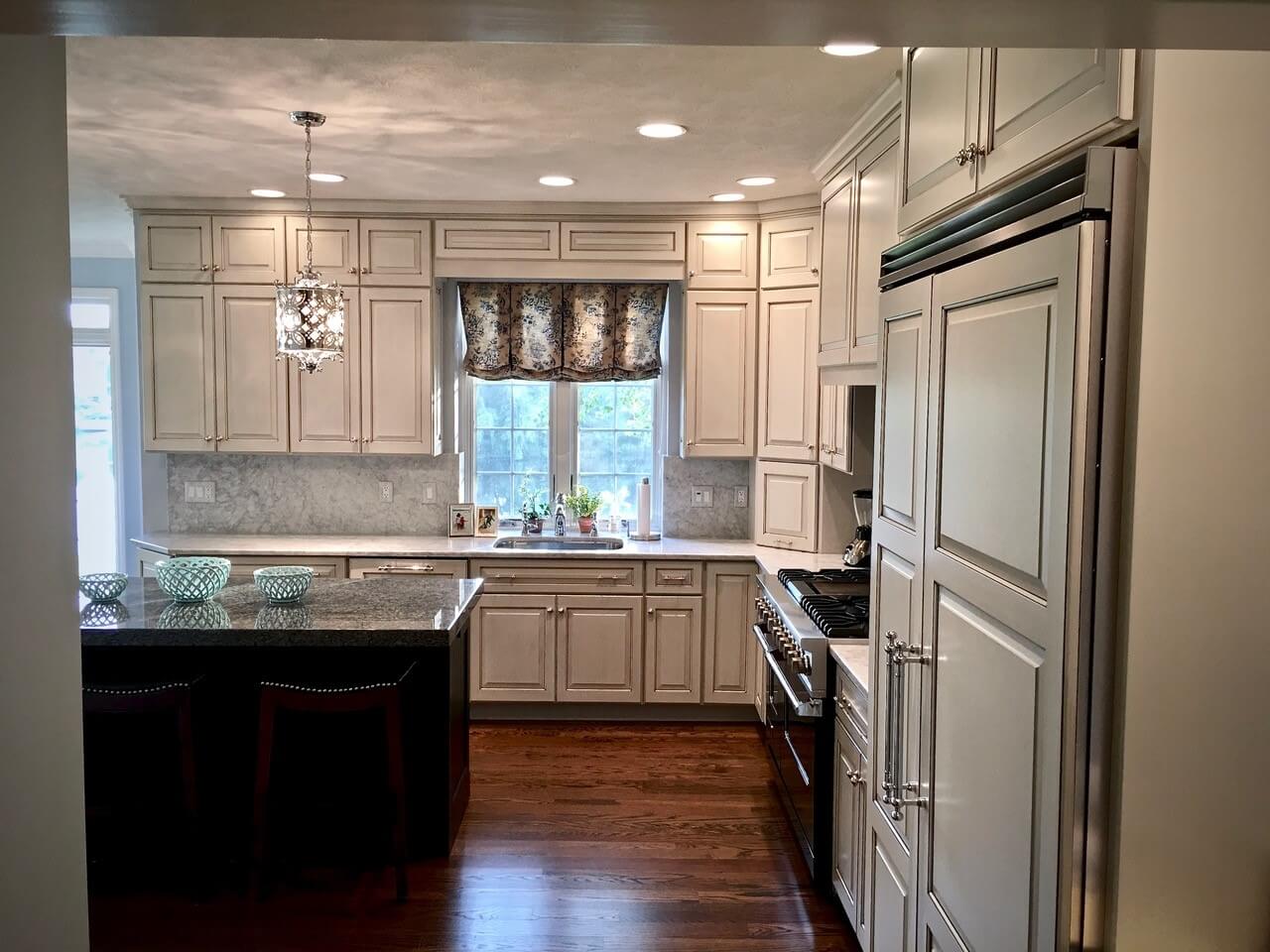 Welcome Home
Turn your dreams into reality
Building Trust With Integrity
Who We Are and What We Stand For
Barbour Construction
---
Welcome to Barbour Construction, where turning dreams into reality is our focus and specialty. At Barbour Construction, we realize that your home is most likely the largest investment of your life and we also understand that your home is a place of peace, joy, safety, and security. Whether you are remodeling or building a new home, there is no such thing as a minor detail or concern that doesn't receive our attention. That is why people choose us – and refer us to their friends and neighbors – to design, renovate, and improve their environments, detail by thoughtful detail, with the utmost care and craftsmanship.
Fine Home Remodeling, Renovations, and Custom Homes
---
At Barbour Construction, Inc., we're committed to building a better general contracting experience. Trust our team to design, build, or remodel your residential house or lake home and enjoy the benefits of personalized attention, unsurpassed attention-to-detail, and premium craftsmanship quality.
We take pride in our craftsmanship and doing a job well. We employ professional, experienced contractors that average over 20 years of experience. We also have developed relationships with the best service and material providers in the region so that we can deliver a quality product each and every time.
We professionally manage each project by leveraging our on-site lead carpenter, in-office project manager, and our online project management system, BUILDERTREND'S. With this system, we can efficiently and effectively complete any renovation via critical path scheduling and real-time communication with our team of quality craftsmen. This system also allows us to communicate with our clients on a real-time basis to share periodic updates, make selections, track allowances, change orders, and share photos and documents.
Learn More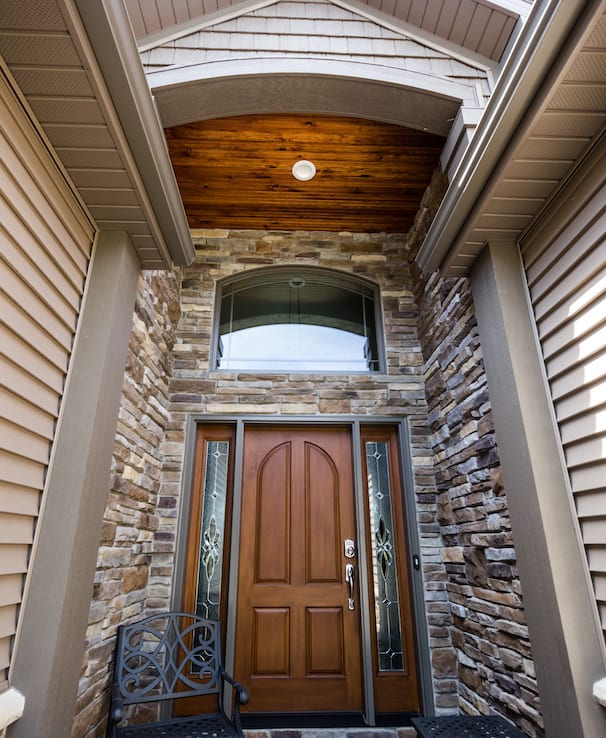 Experience You Can Trust
---
At Barbour Construction, we are dedicated to creating personalized and well-designed living spaces through our team of highly skilled designers and craftsmen. We are passionate about providing an easier and less stressful experience with integrity, honesty, and open communication between clients and our team.
Our customer-first approach is the reason why we've been able to grow into a thriving and honest company.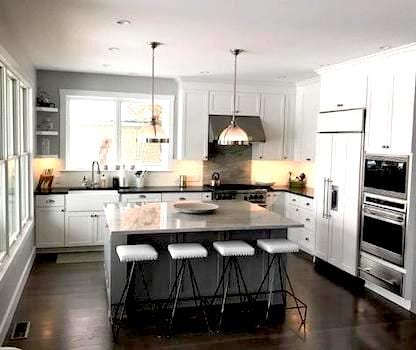 View Our Work
Featured Projects
---